Premium Hosting Services
Our hosting services can help you start, manage and grow your website with utmost security and reliability. All hosting services are tailored to fit your hosting needs on all levels.
 performance Hosting Services
Affordable Web Hosting Packages for Businesses

Uptime Guarantee
If you experience any downtime for more than a couple of hours, we will credit your account with a month of hosting. All our data centers are equipped with facilities like uninterrupted power supply, generators, and hot- and cold- aisle configurations to ensure maximum reliability and uptime. With Webstrio Hosting Services, you can rest assured that your website will be up and running when you need it the most.
Secure Backups
Web hosting has become an essential part of every business's online presence. When you host your website with us, you can rest assured that your data is protected. All of our cloud hosting solutions are safeguarded by state-of-the-art data centers with robust power grids, 24/7 surveillance, and physical security. You can also rest assured that your website is backed up with our easy-to-use file manager.

Safe & Secure
With our 99.95% uptime guarantee, you can be sure that your site is always up and running. Our team of experts will keep your site secure with daily scanning and a high level of security.

Dedicated Support
We provide industry leading customer service and technical support and have tools and resources to help you get the most out of your website and online presence.
Our Features
Enjoy Preconfigured Setups or Full Control
As a web hosting user, you will get an option to choose from various preconfigured website setups and one-click install scripts for popular content management systems like WordPress, Joomla, or Drupal. The one-click install option is a great way to get started with a website. However, if you prefer to have more control, Cpanel access is available. Cpanel is a control panel that allows you to have full access to your website. You have the ability to install plugins, upload files, and change settings.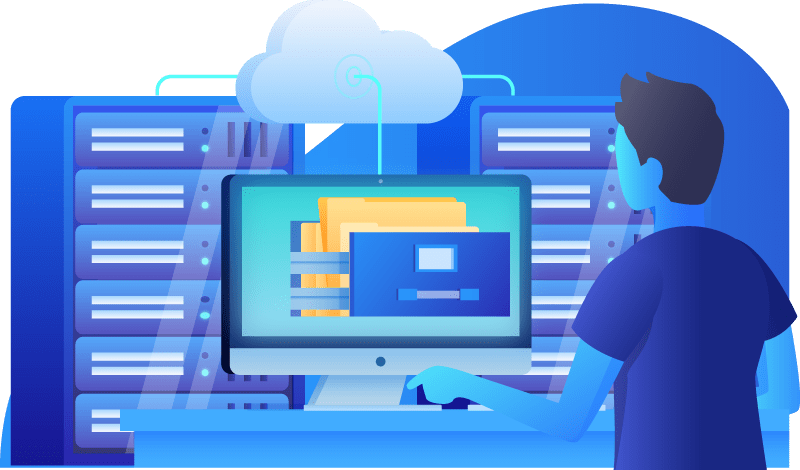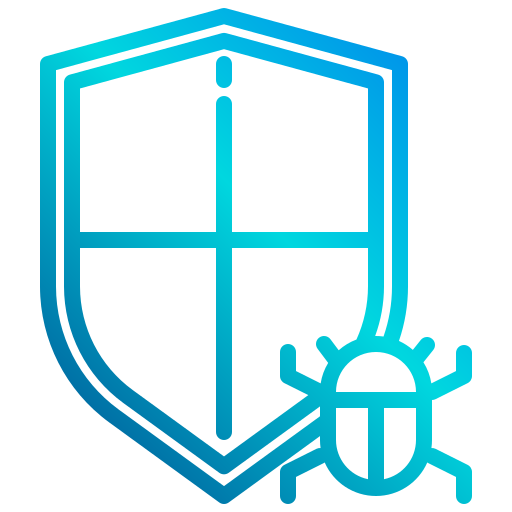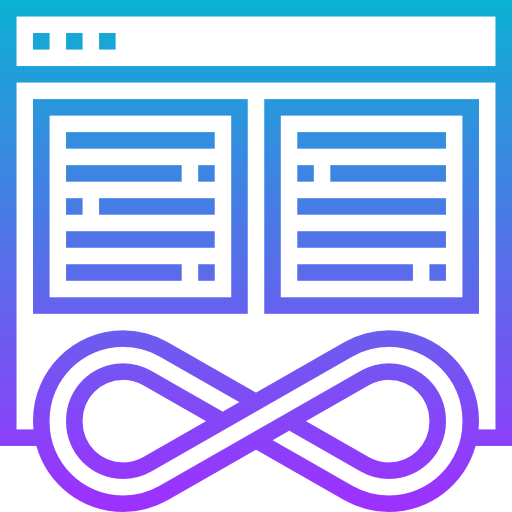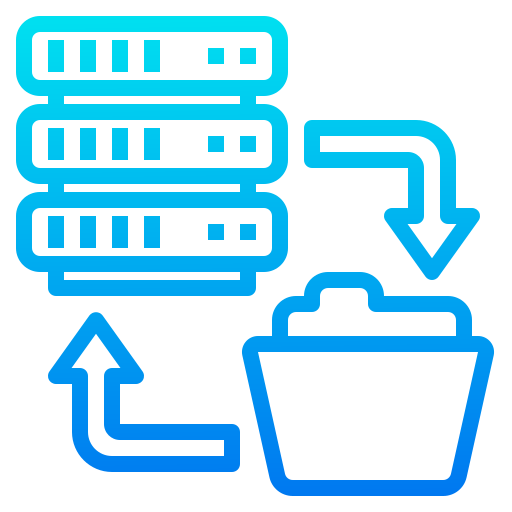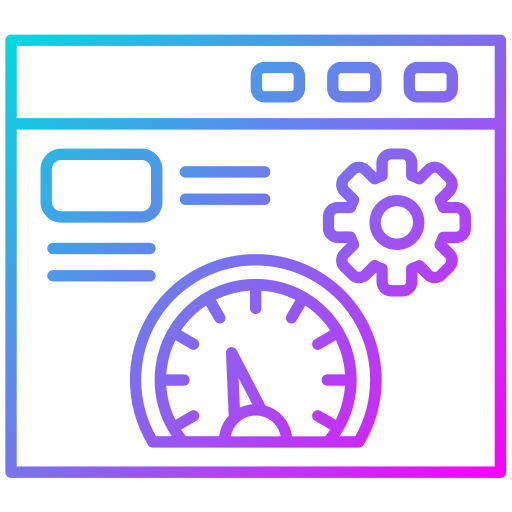 Free Website Optimization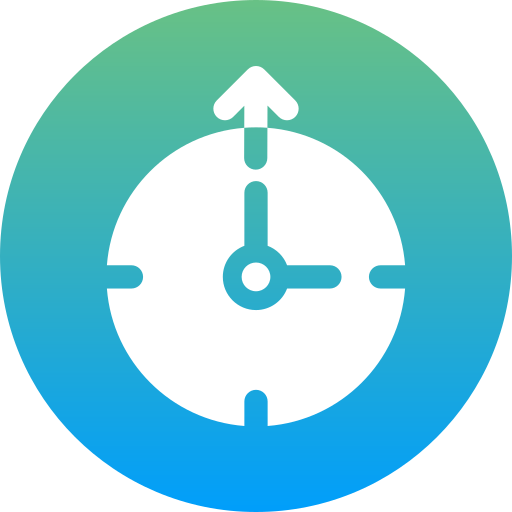 WEBSTRIO Hosting V/S Other Popular Hosting Companies in World
| | | | | |
| --- | --- | --- | --- | --- |
| Features | WEBSTRIOHosting | Hostinger  | Godaddy | Bluehost |
| CPU Core's | 1 Core Onwards | 1 Core Onwards | Shared Core | Shared Core |
| RAM / Memory | 1 GB Onwards | 768 MB | 512 MB | Shared |
| I/O Speed | 10 MB/s | 1 MB/s | 1 MB/s | Shared |
| Storage INODE Restriction | Unlimited Files | 2,00,000 Files | 2,50,000 Files | 50,000 Files |
| Unlimited Bandwidth | Yes | No | No | No |
| Litespeed WebServer | Yes | Yes | No | No |
| Free Premium CDN | Yes | No | No | No |
| Free Website Migration | Yes | Yes | No | Yes |
| Free SSL Certificate | Yes | Yes | No | Yes |
| Free Malware Protection | Yes | No | No | No |
| Cloud Backups | Free | Paid | Paid | No |
| DDOS Protection | Yes | No | No | No |
| Premium Theme for WP | FREE | No | No | No |
| Premium Plugins for WP | FREE | No | No | No |
Bring your website online
Safe and Secure Web Hosting in 3 simple steps

Choose A Web Hosting Plan from us
We provide shared hosting, Cloud hosting, or VPS plans. 

Find Your Domain Name from Domain Sellers
You can register your Domain Name from any reputed Domain Sellers.

Upload Your Website Files to our servers
You can upload Your Website Files to our servers once after registering your domain name.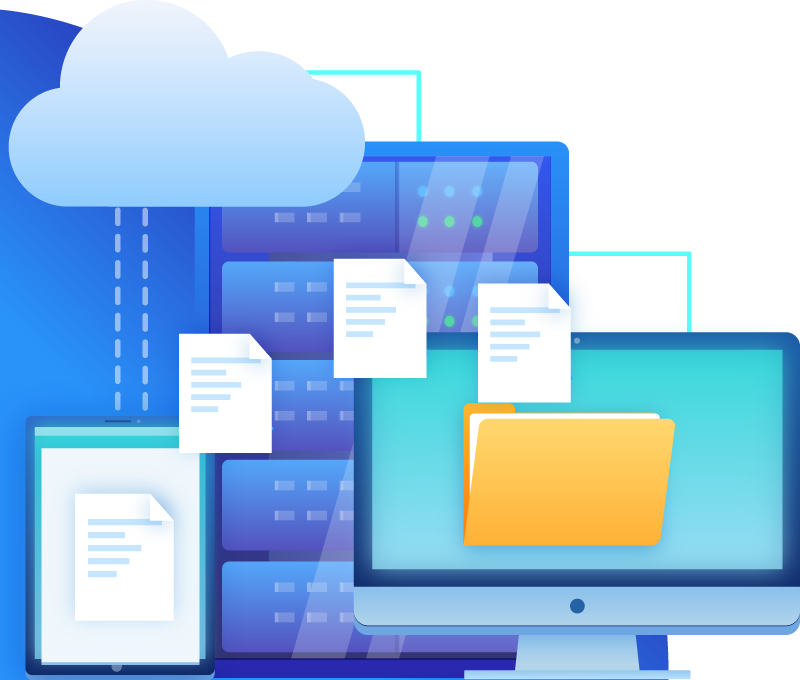 Web Hosting
2 GB Storage

2 Email ID's

2 Database

Unlimited Sub Domains

Malware Protection

Free SSL Certificate

LSCache for WordPress

Premium CDN

HTTP/3 Support

Unlimited Manual Backup
Virtual Private Server
2 Core vCPU

4 GB vRAM

280 GB HDD Storage

1 IPv4 Address

100 Mbit/s Port

Root Access

99.95% Uptime
Choose the right hosting plan to Get Started!
Choosing the right hosting plan is important as it decides the future of your website. It is essential to choose the right hosting plan based on your website's requirements. There are different types of hosting plans out there, and it is up to you to decide which one will work best for your website.
What They're Saying
Customer Testimonials
WEBSTRIO Hosting Services is really good and affordable. Highly recommend WEBSTRIO Hosting Services for any one who need secure and best performance hosting.
WEBSTRIO Hosting is a best option for people who are looking for high performance in website loading speed with an affordable price.
WEBSTRIO Hosting offers excellent hosting services in India. If you are looking for reliable and affordable hosting in India, then look no further!
WEBSTRIO Hosting is one of the best hosting provider in India. They offers the best hosting packages that meet your budget and requirements. Their staff is very responsive and customer service is very quick to respond.
24/7 Award Winning Priority Support
With our in-house team of engineers and technicians, you can rest assured that whenever you need help, we're there for you. Our 24/7 support comes with an average ticket response time of 20 minutes, so you can be assured that whenever you need help, you'll get it fast. Our team of in-house engineers and technicians is there for you whenever you need help.